David 'Lebo' Le Batard – Legendary Miamian artist, David 'Lebo' Le Batard has teamed up with ARM as his
chosen charity to sponsor in leading local events such as the Modern Luxury Magazine
& Ketal One's 'Hispanic Gentlemen of the Year' competition and Norwegian Cruise line
partnerships programs.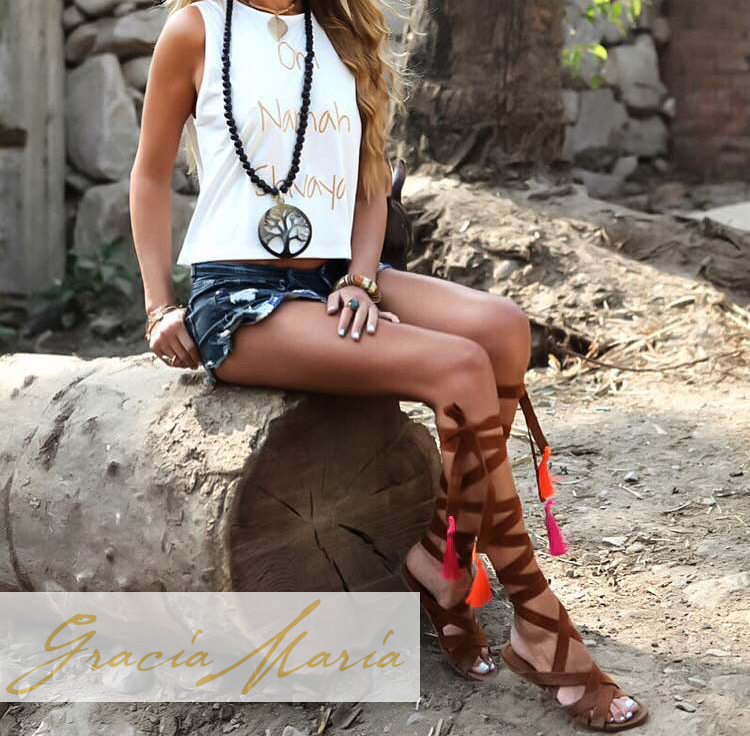 Gracia Maria – currently working with ARM to help the animals, Gracia Maria's company sells a beautiful line of shoes geared towards using animal-friendly products.


James Perse – High end designer and animal advocate, James Perse, collaborated with The Animal
Recovery Mission with a Limited Edition shirt in it's efforts to raise funds for
investigations into extreme animal cruelty. All proceeds from the sales of the shirt are
contributed to ARM and run for a short time only. Click here to the link to purchase your
very own, one of a kind shirt and support animal rights in style.

Pure Remedy – A brand new, innovative company called Pure Remedy will be supporting ARM's efforts
in exposing crimes against animals by donating a percentage of every sale of their 'Pure
Remedy' healing salvation to the organization's cause. The healing salve recipe has
been handed down over several generations of American Indians and is now being
bottled to aid in the healing of large variety of ailments for 2 and 4 legged creatures
alike! Learn more about the company and their efforts.
Mother Juice – Boston's premier juice wellbeing bar is now joining ARM's great list of corporate sponsors. Laura Baldini and her partner Ellen Fitzgerald, are not only health conscious business women but have an deep rooted passion for animals and have been dedicated to ARM's mission since it's inception.

Therafit – ARM has partnered with fashion shoe brand Therafit to help raise money to save animals in need while producing a comfy, stylish and therapeutic fitness shoe at the same time. In appreciation, Therafit is also extending a promotion for customers who support the cause, to save money at the same time. When purchasing the shoe, when shoppers use the code ARM10, Therafit will give 10 % off the order as well as donate 10% to ARM.
Please click here to view the ARM and Therafit commercial.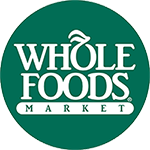 Whole Foods – This year Whole Food Markets chose ARM as one of their charities to participate in a
two month long 'Donate a Dime' community give back program. The incredible staff
from the team in the South Beach location (Miami) relayed that ARM was the most
popular charity people have donated to and are still asking about.
In the coming year, WFM will also be presenting ARM in a give back charity day where
5% of the sales made on a given day will be presented to the organization.


Miami foundation – For the second year running ARM was chosen to participate in an exclusive 24hr online
fundraising event by The Miami Foundation. This event is hosted and joined by donors
and sponsors such as The Knight Foundation, Marlin Foundation, Miami Heat Charities
and a mix of other great local foundations to promote and aid in raising funds for
outstanding non profit organizations within the Greater Miami community.
This year The Miami Foundation, along with it's donors and sponsors, raised over
$3,000,000.00 for over 400 organizations.